Commercial Architects
We work in a wide range of varying sectors all of which present unique challenges but fantastic opportunities.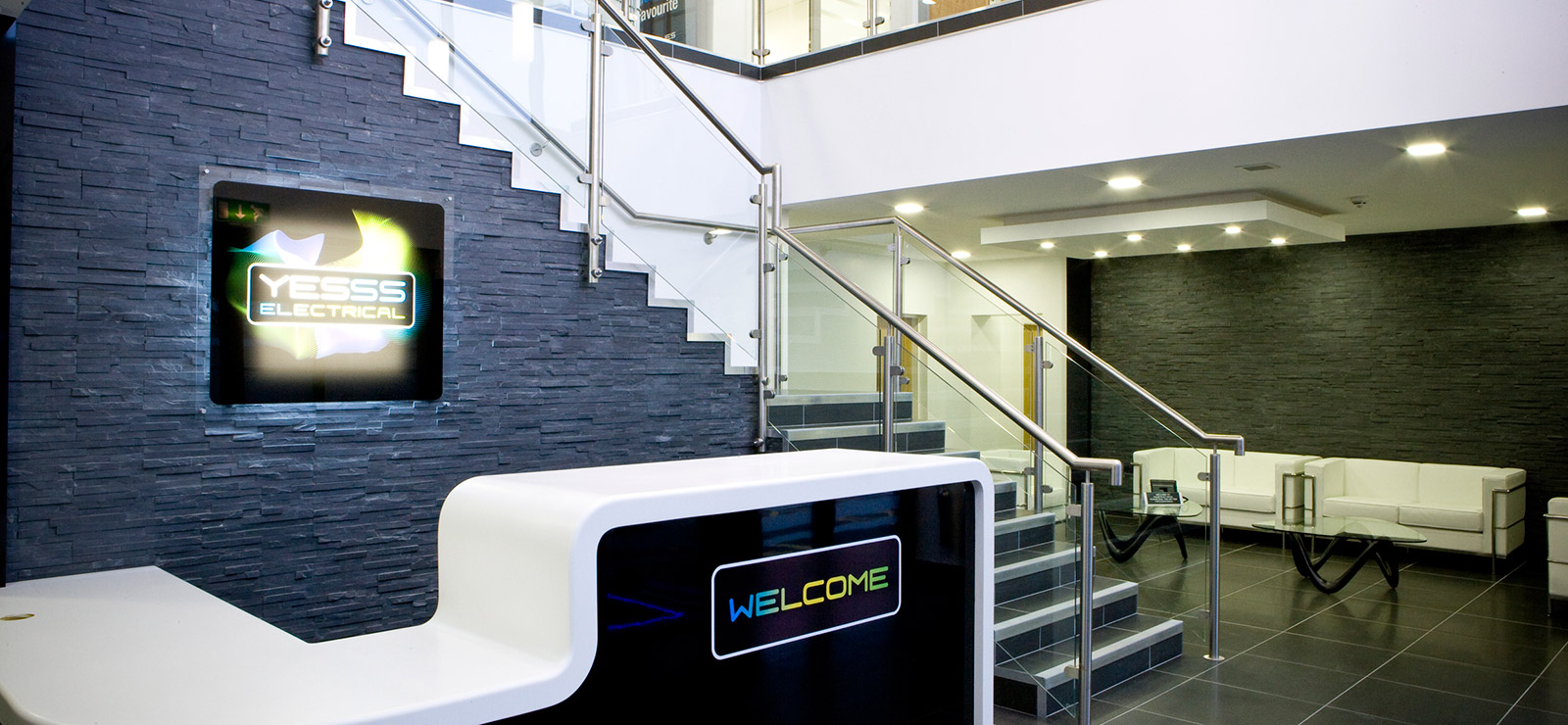 We are MHA Architects
With premium grade office space in short supply and the need for industrial and logistics space being driven by e-commerce, the challenge for the commercial development sector is to keep pace with supply and demand.
The pattern of retail development has shifted towards more convenience and mixed use schemes.
Cost increases and concerns over the level of customer service are forcing companies to bring their shared businesses back to the UK and with consumer confidence remaining strong, the outlook for the sector is positive.
MHA Architects have been working with businesses and developers to provide design solutions to fit your business needs today and for the future.
Commercial Architects Projects